Mayor Deborah Girvan Launches Big Hits Radio
Written by Big Hits D on 1 August 2017
BIG HITS RADIO.UK is a brand new on-line hits music station broadcasting superb wall-to-wall HIT songs from 1960's to today !   The station launched on 1 August'17 and was inspired by Fever 40, and it's late founder Eddie West.
BIG HITS RADIO.UK is a not-for-profit company staffed by a range of talented broadcasters, several of who have hosted regular radio programmes on major commercial FM radio stations for many years, and some who still do as freelancers.
The main studio is based in the heart of Newtownards, Co. Down, Northern Ireland, UK, for programme production. Most shows are live and hosted by volunteers ready to both entertain and inform you of the latest activities in Ards and North Down in particular, as well as throughout Northern Ireland and around the world.
BIG HITS RADIO.UK is proud to be based in Ards, and very much supports all local business and the entire community of Ards and North Down. The station delights in representing this wonderful part of Northern Ireland and it's tremendous people, to a live worldwide audience listening on-line and staying updated on our website. We also are a thrilled to have regular ex-pats who love listening to our latest news, music and craic from back home !
We hope you'll enjoy our BIG HITS music station on-line 24 / 7 and get in touch to say Hello !
Our e mail is studio@bighitsradio.uk !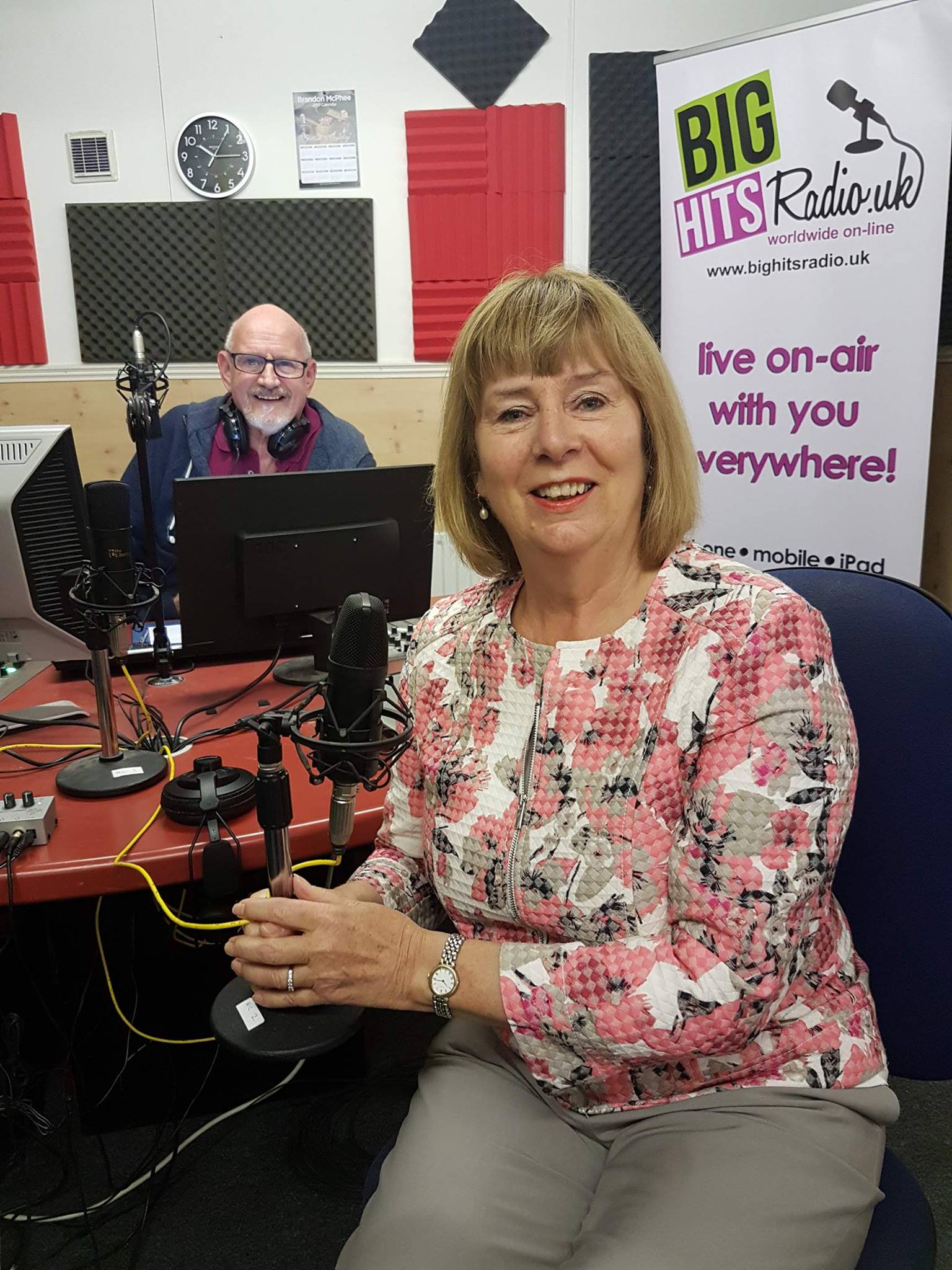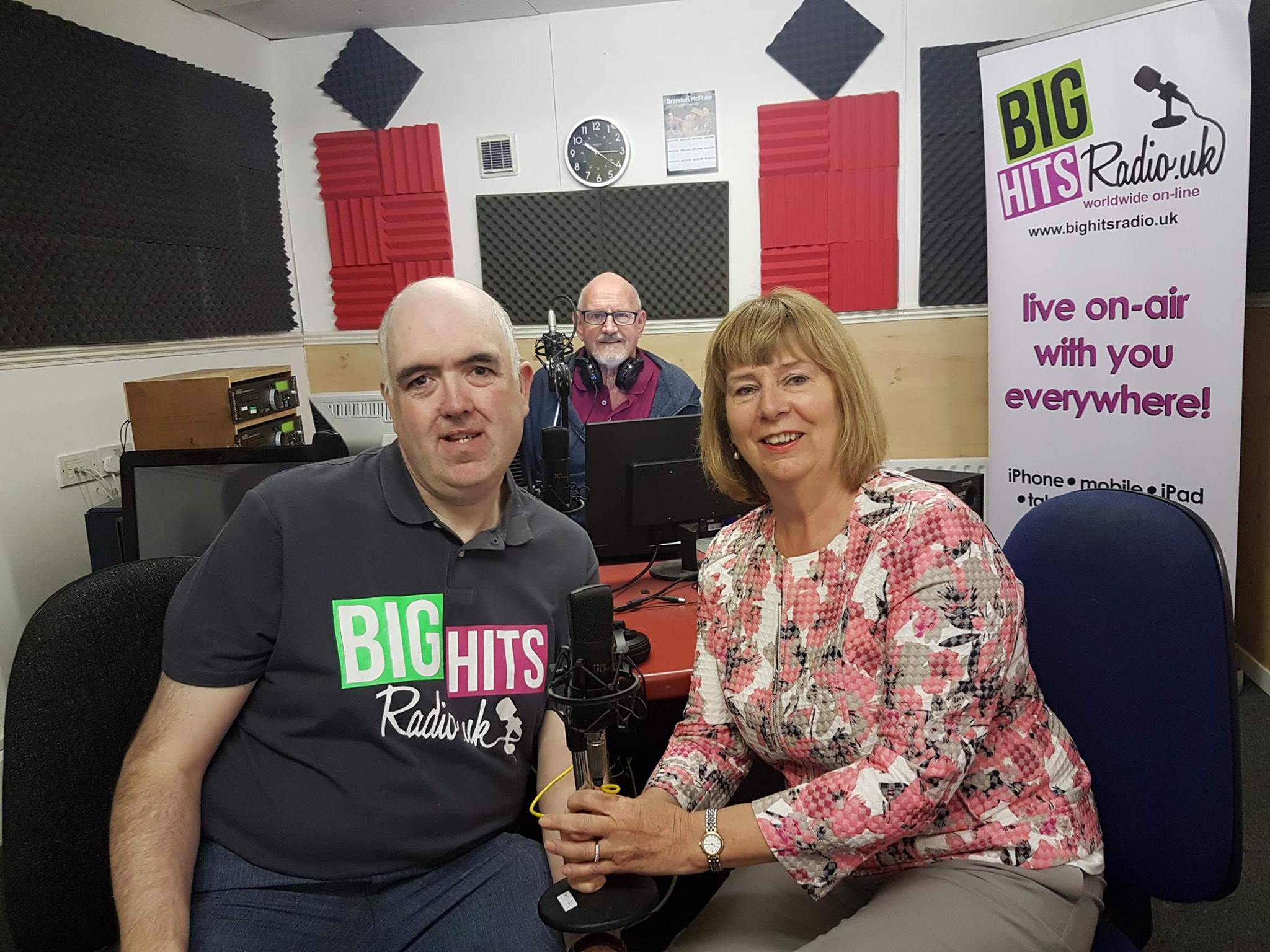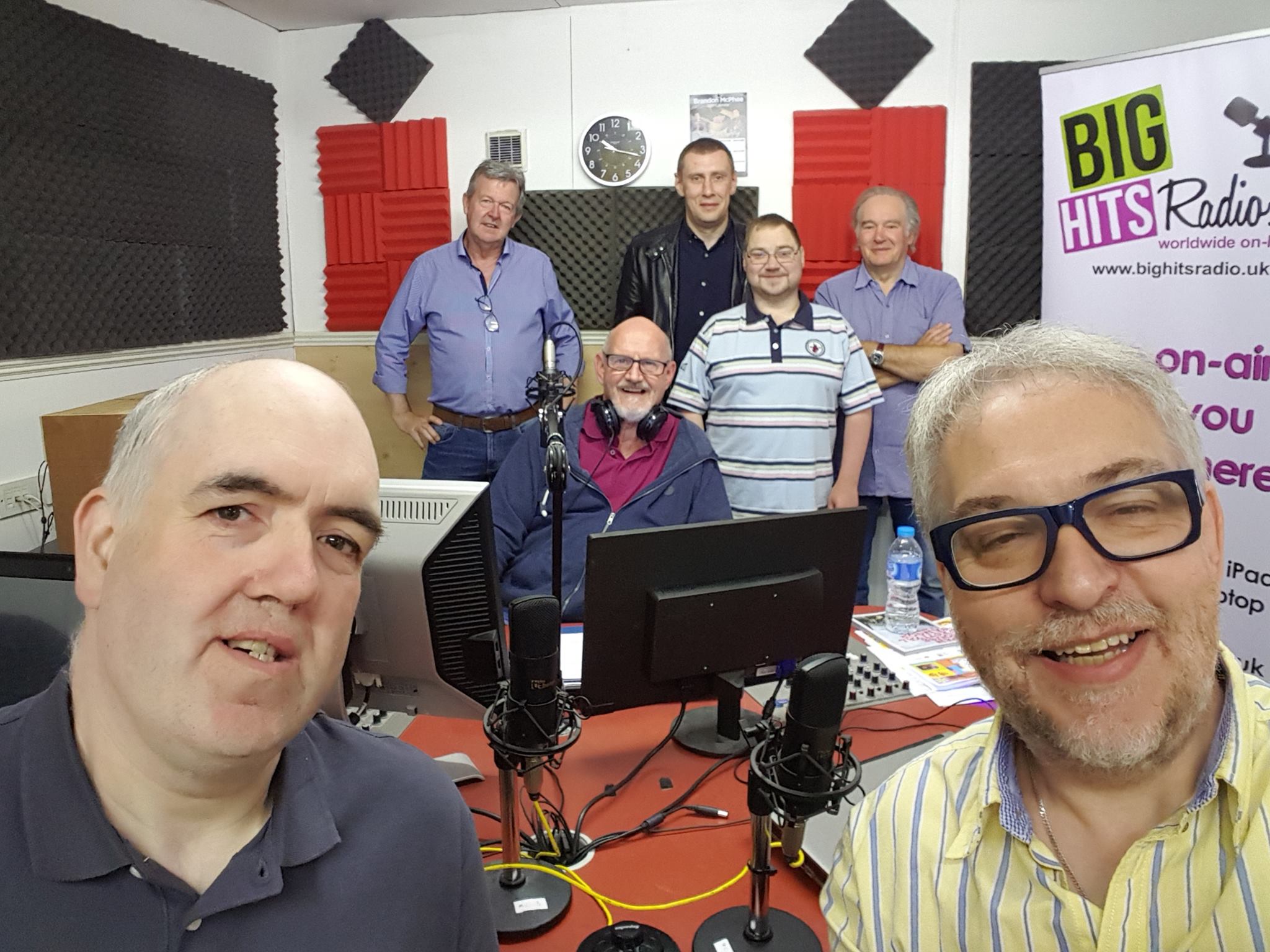 ---