New alternative night out – Night at the Aquarium
August 2019 – October 2019
Exploris Aquarium, The Rope Walk, Portaferry. BT22 1NZ
Time: 7.00pm-9.30pm. Full price £28. Child (under 12) £20
Tel: 028 4272 8062
Email: info@explorisni.com

Do things go bump in the aquarium at night – well now is your chance to find out.

Your evening will begin with a delicious 2 course meal using locally sourced ingredients at the beautiful Portaferry hotel. The hotel overlooks the shores of Strangford Lough which makes it a magnificent setting for evening dinner!

After dinner you will arrive at Exploris Aquarium for a fascinating guided tour of Northern Ireland's only aquarium. The lantern lit tour will allow you to explore just a fraction of the amazing animals found in oceans, globally and a lot closer to home.

Three dates available, booking essential.
Friday 30 August, Friday 27 September and Friday 25 October.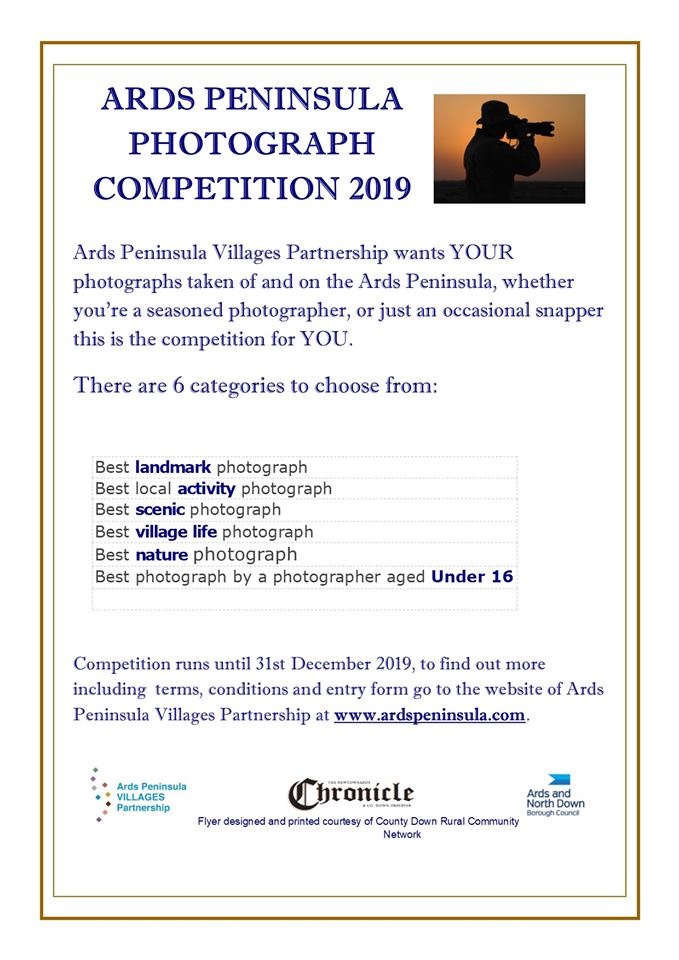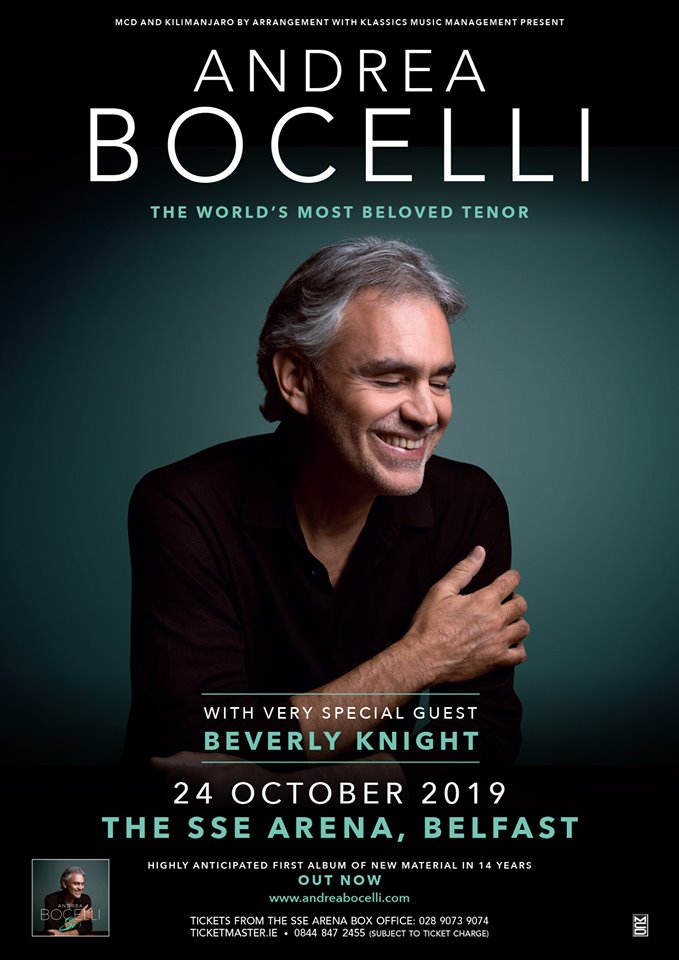 Seapark Fireworks 2019
Saturday 26th October 2019 from 4pm onwards
Seapark Recreational Area, Seapark Road, Holywood. BT18 0LP
Tel: 028 9127 5622
Email: bangorvic@ardsandnorthdown.gov.uk

Enjoy a frightfully good time this Halloween in Holywood . This family favourite event will keep you entertained with a children's funfair and food stalls and live music. The night will conclude with a spooktacular fireworks display set to ghoulish music at 8pm.

Halloween at Exploris Aquarium – Spooky A-scare-ium
Exploris Aquarium, The Rope Walk, Castle Street, Portaferry. BT22 1NZ
Tel: 028 4272 8062
Website: ww.explorisni.com

Dust off your broomsticks and fly down to Exploris Aquarium for our Halloween event Spooky A-scare-ium! Follow the trick and treat trail but watch out for those pesky pirates who have captured all the treasure.

Don't forget to dress the part, mermaids and pirates, witches and wizards, ghost and ghouls…all are welcome for the family fun at the Ascareium! Your efforts will be rewarded with a £50 Gift Shop Vouchers with Free Annual Pass up for grabs for best dressed boys or girls.

For full details including activities, demonstration and feeding times please visit explorisni.com. Book your tickets online (24hours in advance) to be fast tracked and discounted. Free parking and disabled parking available. Café, lifts, toilets, baby changing, gift shop, picnic area and soft play area on site.




Folklore in Ulster
Donaghadee Historical Society
Methodist Church Hall, Donaghadee. 7.45pm
Monday 28th October 2019

A look at beliefs, traditions, myths and superstitions in Ulster and Ireland over the centuries. Learn about how we have marked births, marriages and deaths over the generations as well as about traditional rural belief in the wee folk, giants and banshees. Speaker is Laura Spence.

Tickets must be pre-purchased through Ticketsource




Spellbound Festival
WWT CastleEspie, 78 Ballydrain Road, Comber. BT23 6EA
29th – 31st October 2019. 10.00am – 5.00 pm
Tel: 028 9187 4146
Email: info.castleespie@wwt.org.uk

Take flight this Halloween at Castle Espie, with bats, brent and broomsticks! Learn to fly a broomstick, make potions and try your hand at our woodland craft workshops. We have plenty of other frightful fun this half-term, including a new nauseating nature trail. Plus, facepainters, spooky stories and more!
.
Halloween in Ards and North Down and Ards Peninsula

Wednesday 23 October, Donaghadee Halloween Walking Tour
Thursday 24 October, Newtownards Halloween Walking Tour
Friday 25 October, Invasion from Planet X, North Down Museum
Friday 25 & Saturday 26 October, The Dark Side of Ballycultra, Ulster Folk Museum
Saturday 26 to Thursday 31 October, Mount Stewart Myths and Legends
Sunday 27 October, Halloween at Cockle Row Cottages
Saturday 26 October, Seapark Fireworks, Holywood
Saturday 26 & Sunday 27 October, Spooky A-scare-ium!, Exploris Aquarium
Sunday 27 October, Mini train rides, Drumawhey Junction Railway | Halloween trains
Sunday 27 October, The Haunted Hub Roller Disco, Project 24
Monday 28 to Thursday 31 October, Spooky Halloween Event Ark Open Farm
Tuesday 29 – Thursday 31 October, Spellbound Festival, WWT Castle Espie
Thursday 31 October, Galaween in Portaferry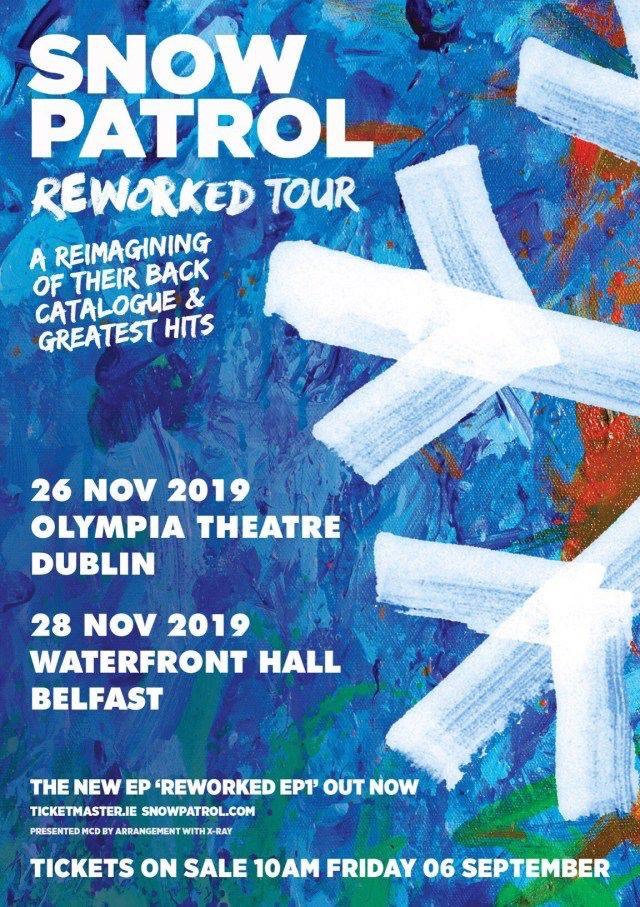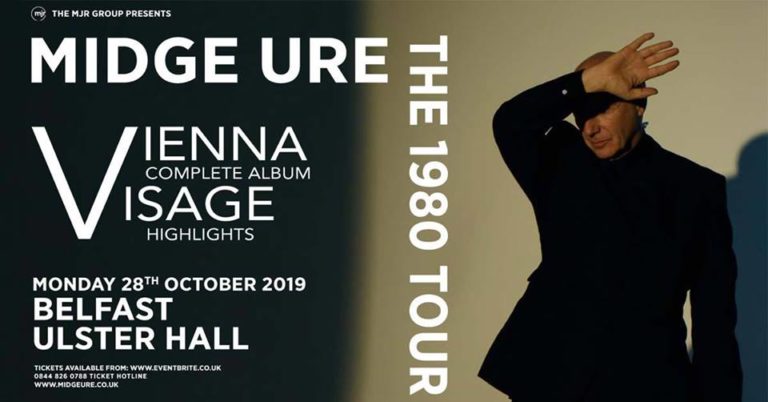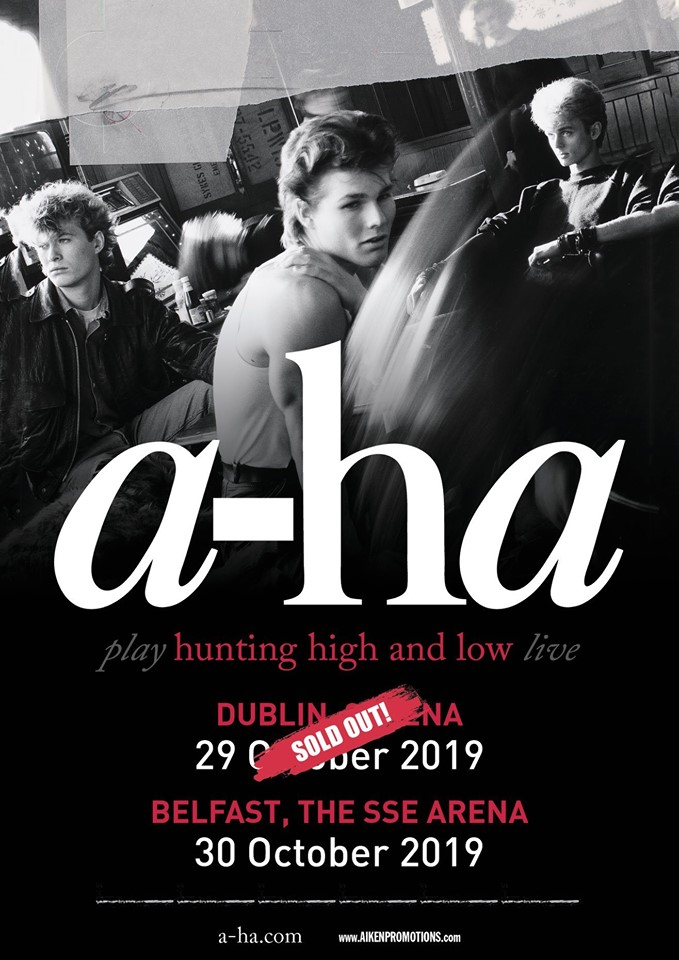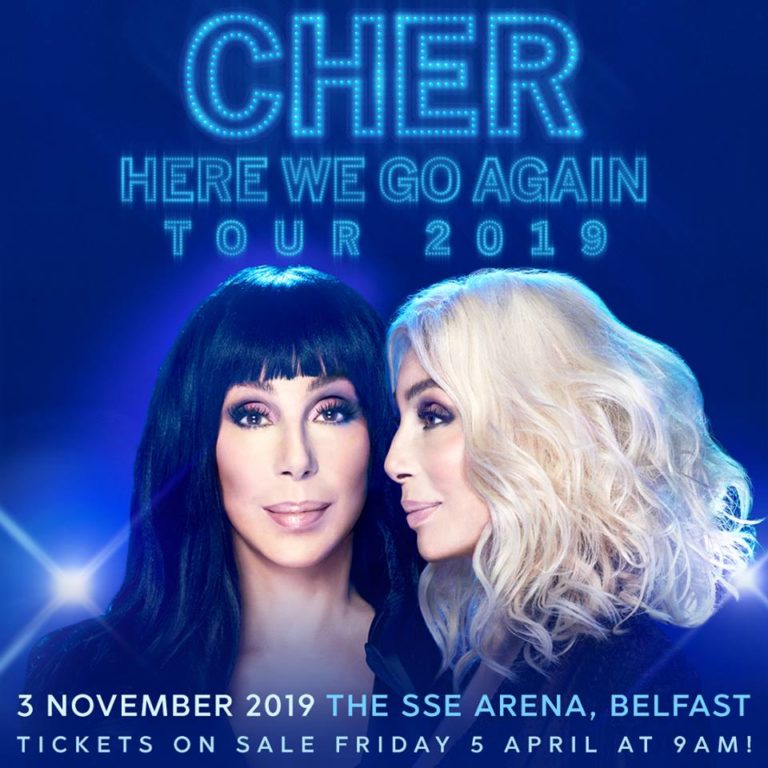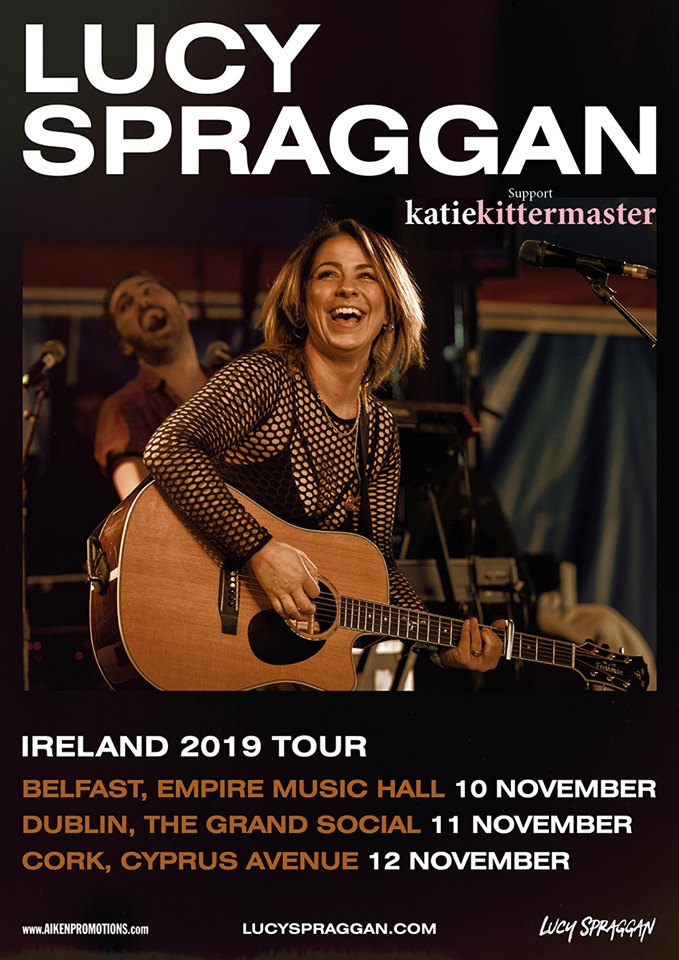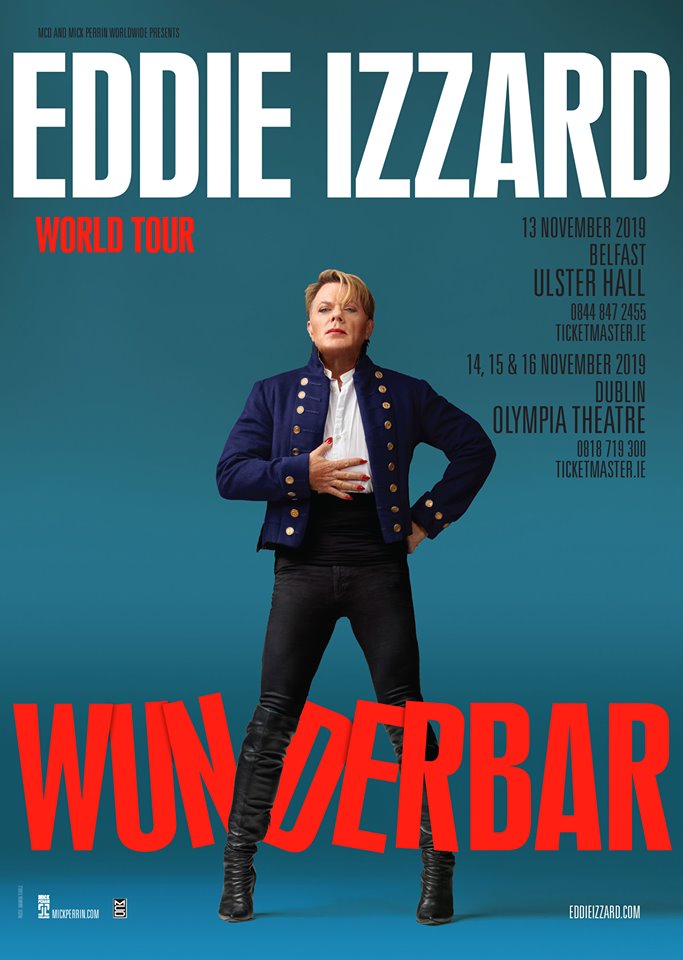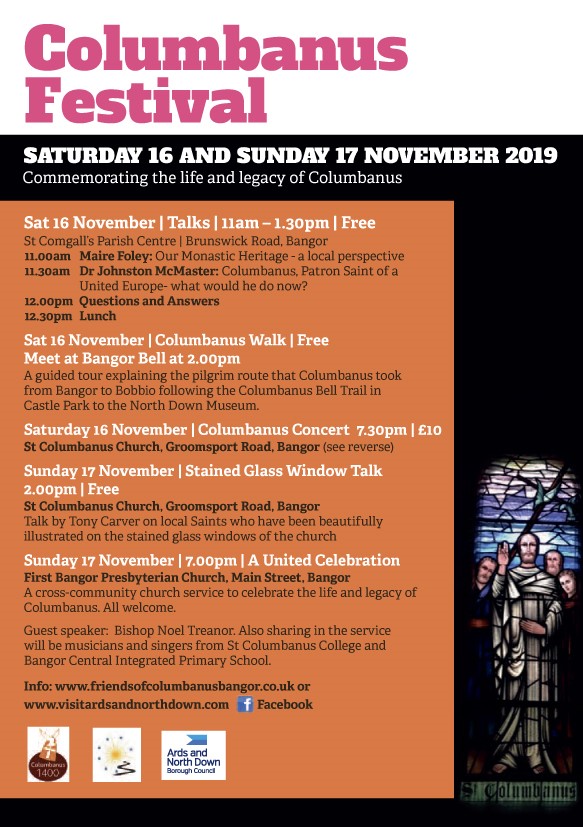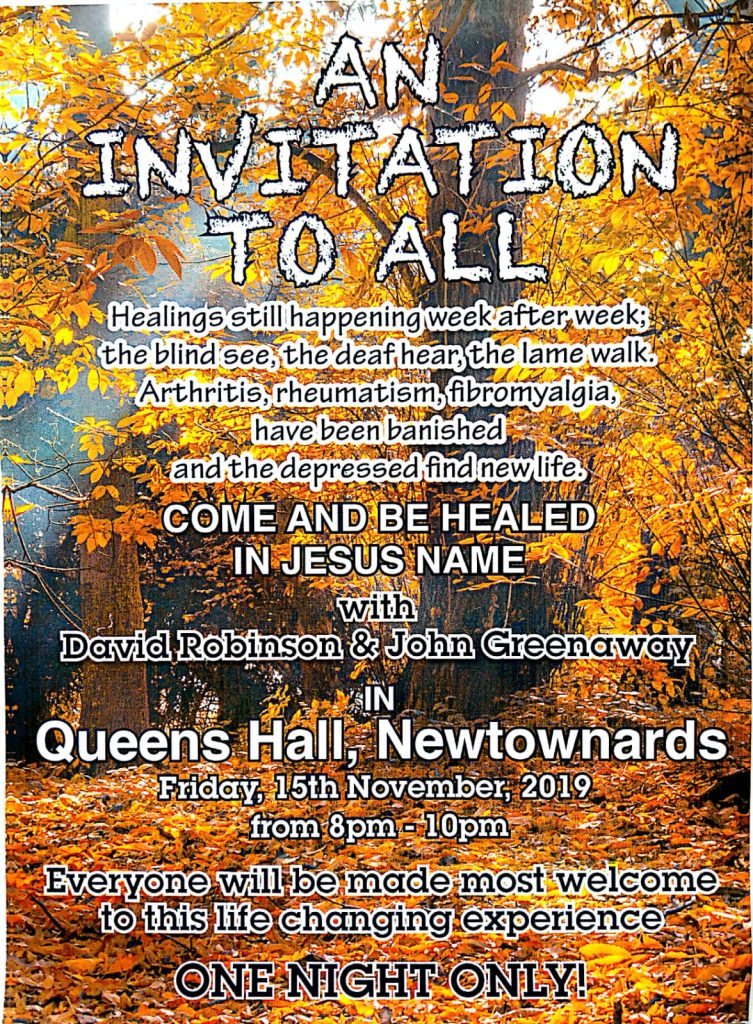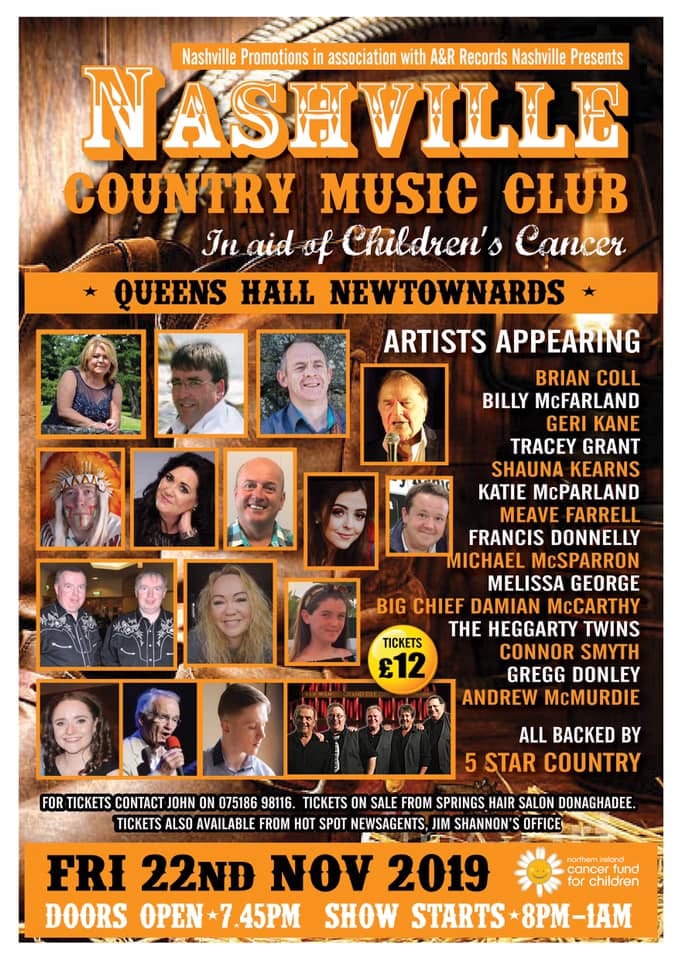 Christmas across Ards and North Down & Ards Peninsula

Full details from Visitor Information Centres in Newtownards and Bangor.
Tel: 028 9182 6486 or 028 9127 0069

Saturday 23rd November, Bangor Christmas Switch On and Fireworks

Saturday 23 and Sunday 24 November, Christmas Market, North Down Museum in Bangor Town Hall

Saturday 30 November, Newtownards Christmas Switch On

Thursday 28 November, Comber Christmas Fair in the Square

Friday 29 November, Donaghadee Christmas Celebrations

Friday 29 and Saturday 30 November, Creative Peninsula Christmas Fayre

Saturday 30 November, Holywood Christmas Lights Switch On

Sunday 1 December – Tuesday 24 December, Christmas Time Special, Ark Open Farm

Sunday 1 December, Donaghadee Christmas Celebrations: Community Carol Service

6 December – Friday 20 December (Various dates), Spirit of Christmas at Ballycultra at Ulster Folk Museum

Friday 6 December, On your Doorstep Christmas Concert with the Ulster Orchestra

Friday 6 and Saturday 7 December, The Carol Ship on Strangford Lough

Starting from Saturday 7 December, Christmas at WWT Castle Espie, Comber

Saturday 7 and Sunday 8 December, Christmas Movie Weekend, Project 24

Sunday 8 December, Donaghadee Christmas Celebrations: Santa Fun Run

New Year's Day – Historical Ards Walk

New Year's Day – Mount Stewart Walk

New Year's Day – Mini Train Rides, Drumawhey Junction Railway, Four Road Ends
.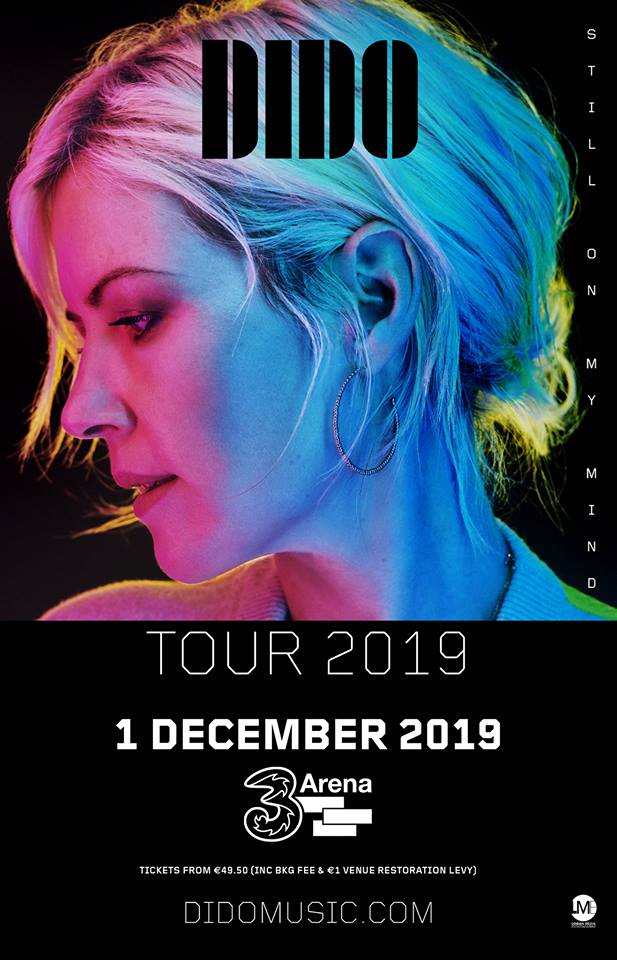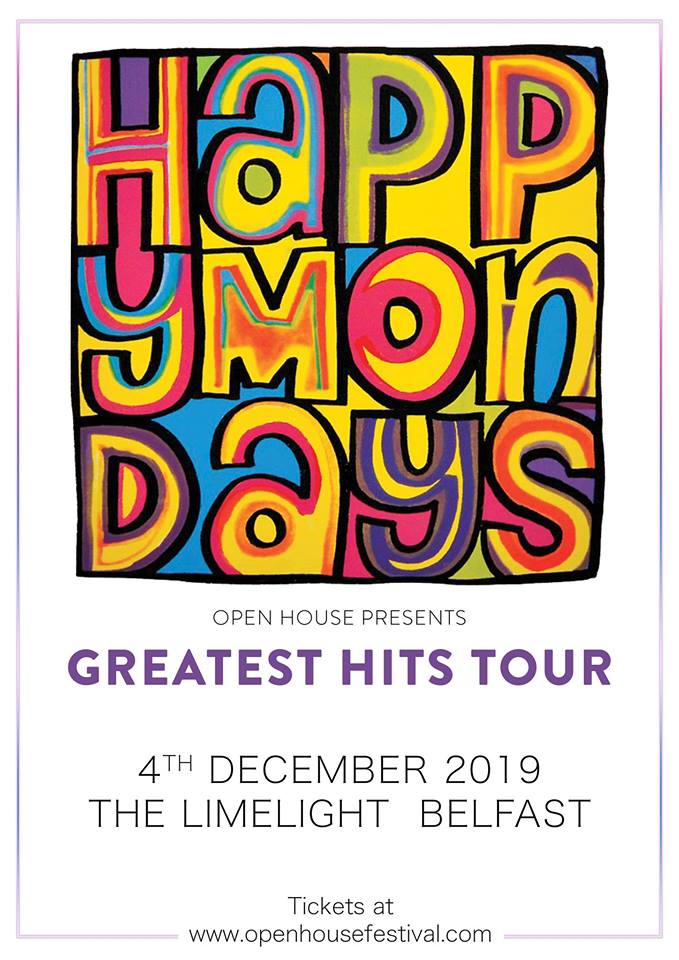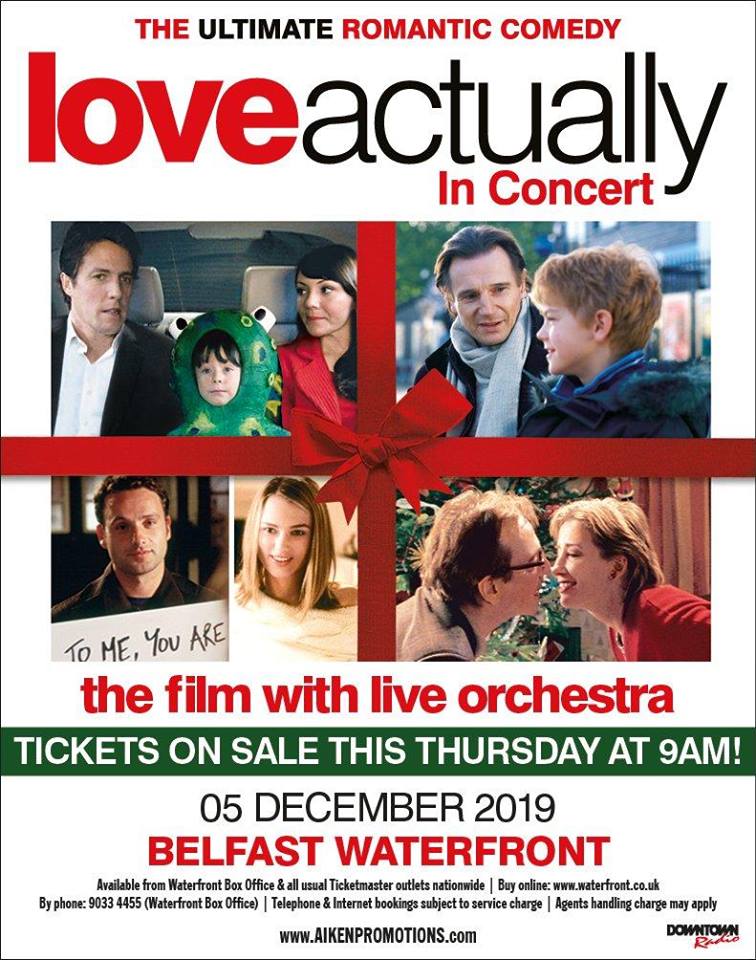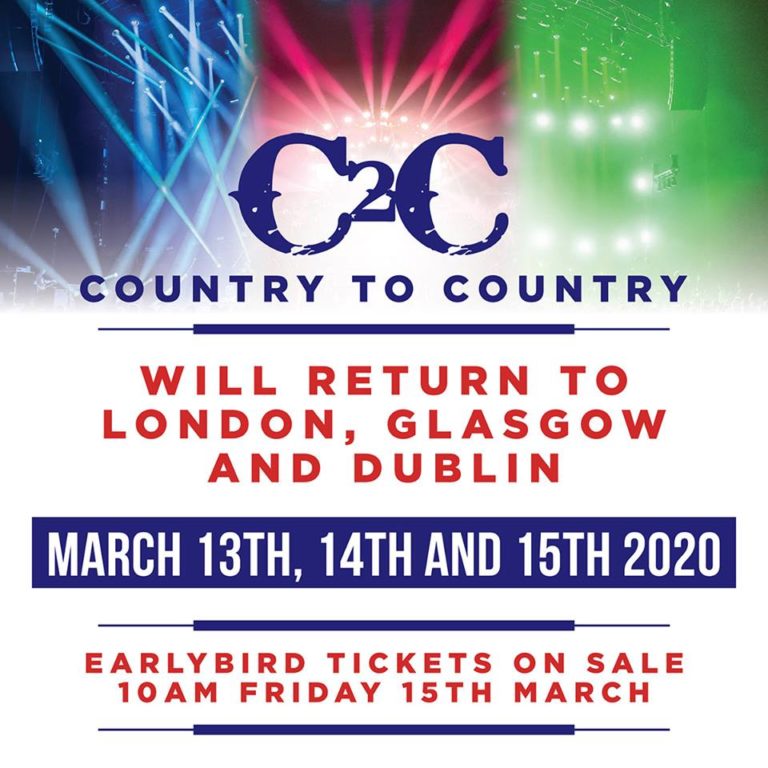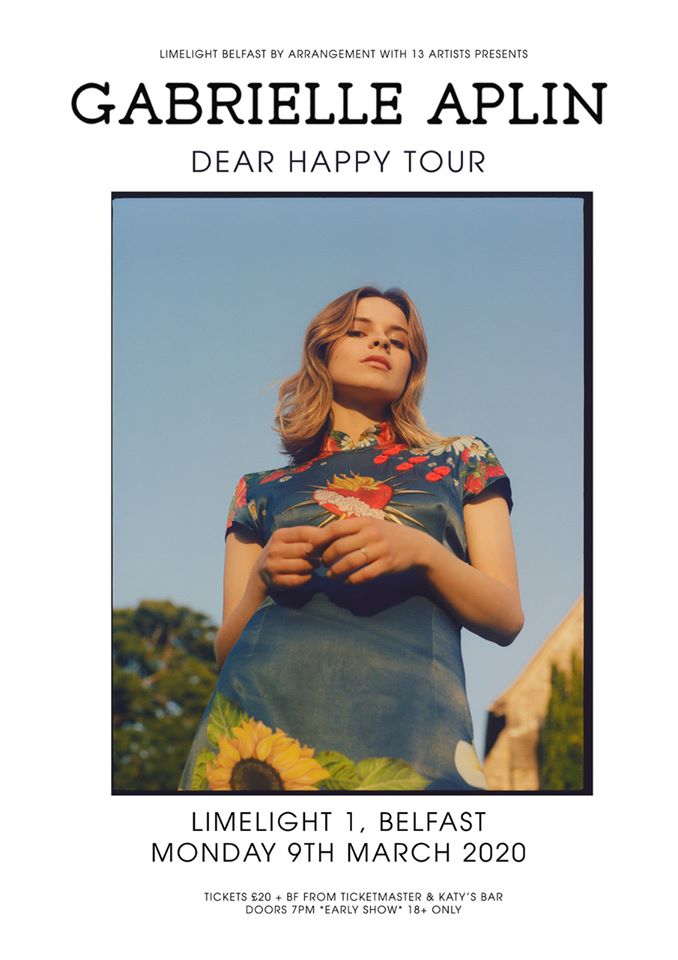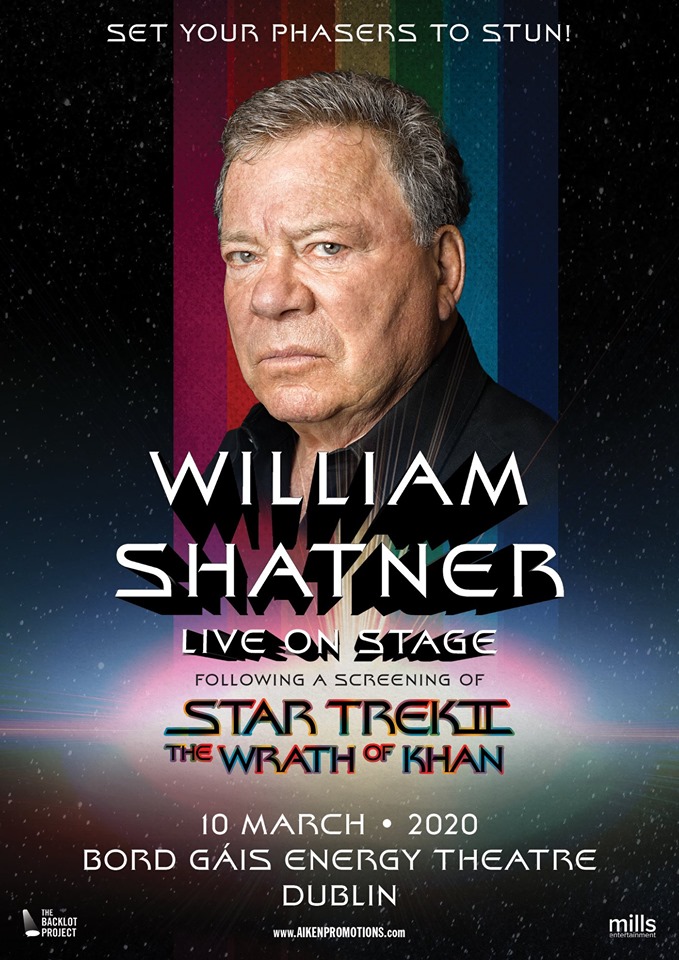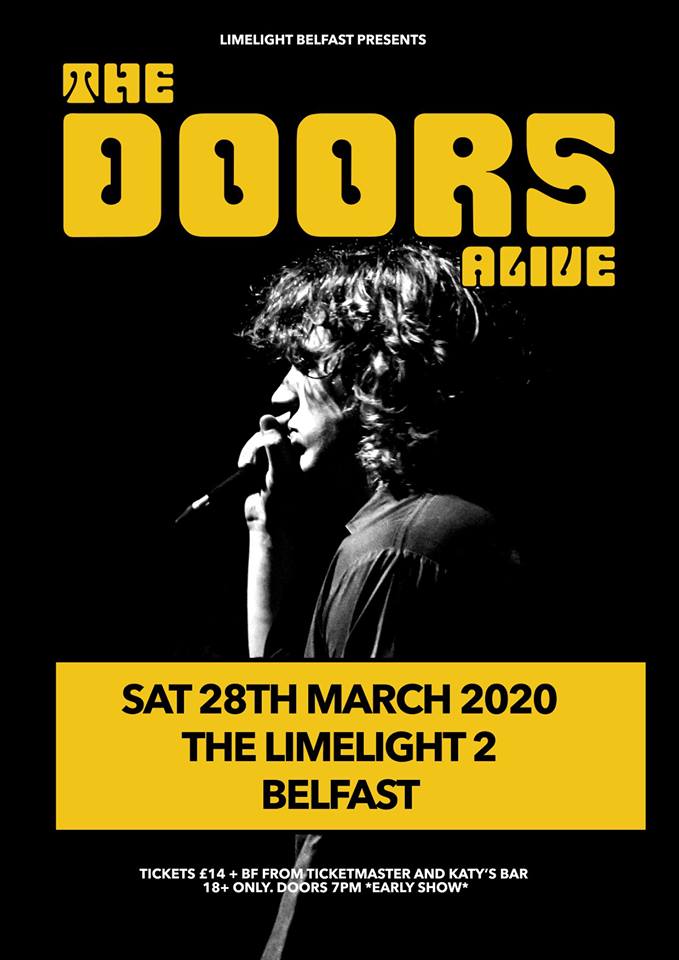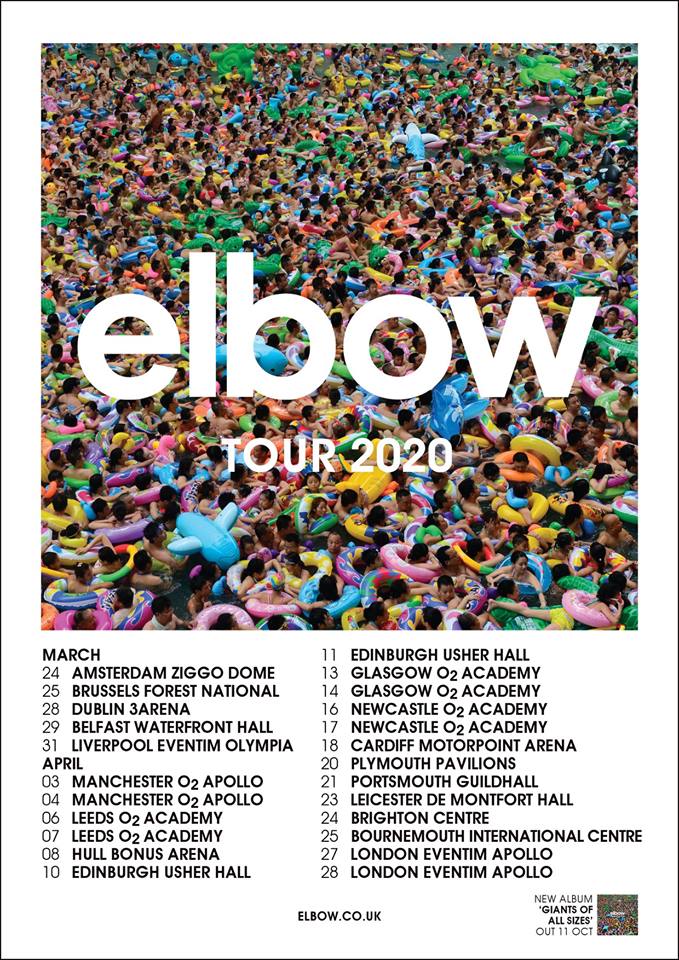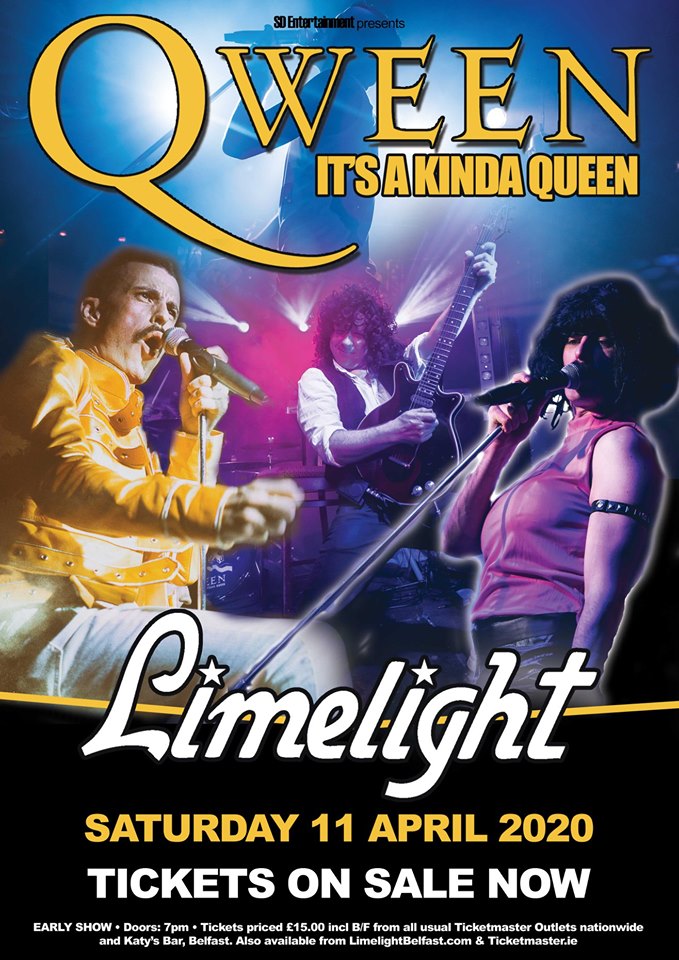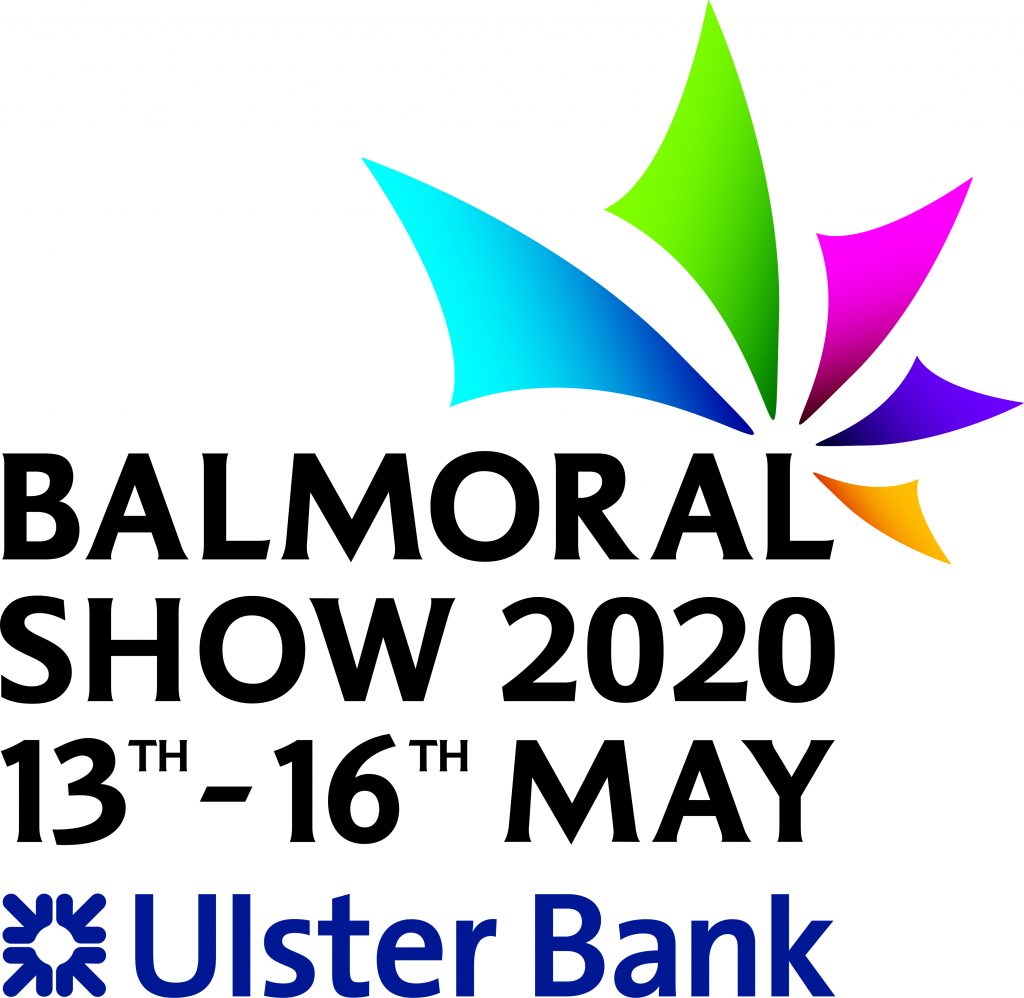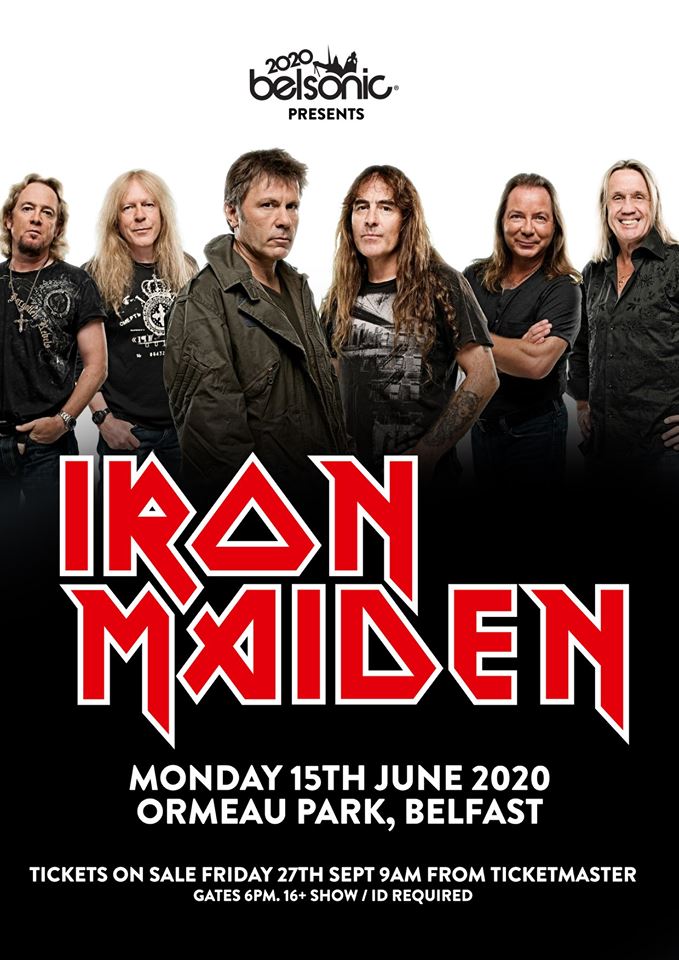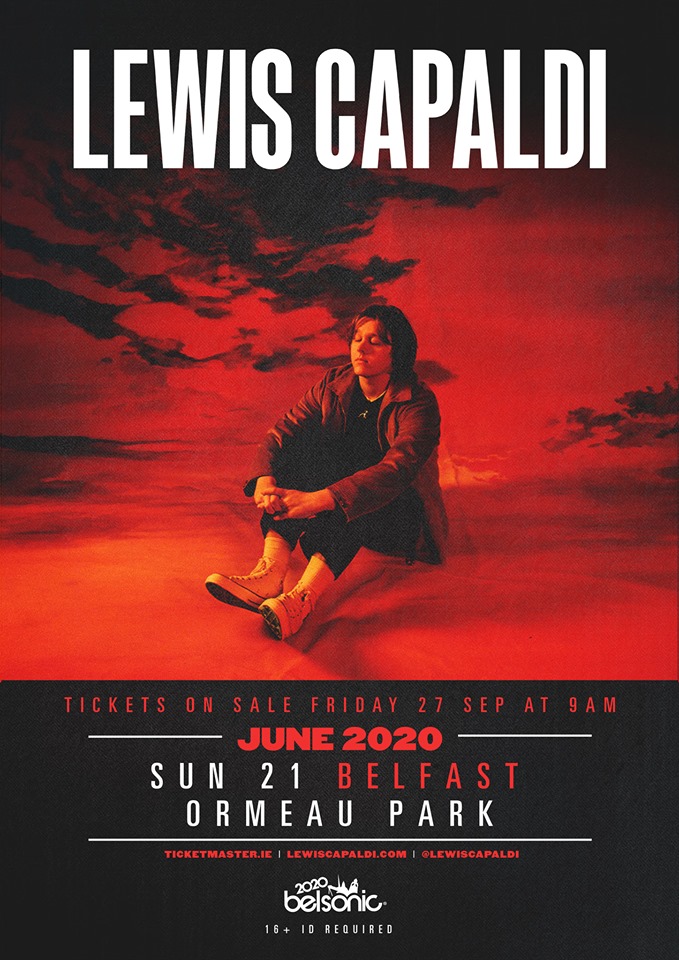 .
For full details of all events taking place across the Ards & North Down and Ards Peninsula area please contact:-

Newtownards Visitor Information Centre
31 Regent Street, Newtownards, BT23 4AD
T: +44 (0) 28 9182 6846
E: ardsvic@ardsandnorthdown.gov.uk
W: visitardsandnorthdown.com

Current Opening Hours:
Mon‐Fri: 09.15 ‐ 17.00
Sat: 09.30 ‐ 17.00
Sun: Closed

Portaferry Visitor Information Centre
The Stables, Castle Street, Portaferry, BT22 1NZ
T: +44 (0) 28 4272 9882
E: portaferryvic@ardsandnorthdown.gov.uk
W: visitardsandnorthdown.com

Open Good Friday – end of September
Mon-Sat: 10.00 – 17.00
Sunday: 13.00 – 17.00




---