Who was John Titor?
Written by Big Hits on August 30, 2018
In the early 2000s a mysterious character popped up on forum websites claiming to be from the future. Just who was John Titor? Len Finds out in this weeks Call of the Weird.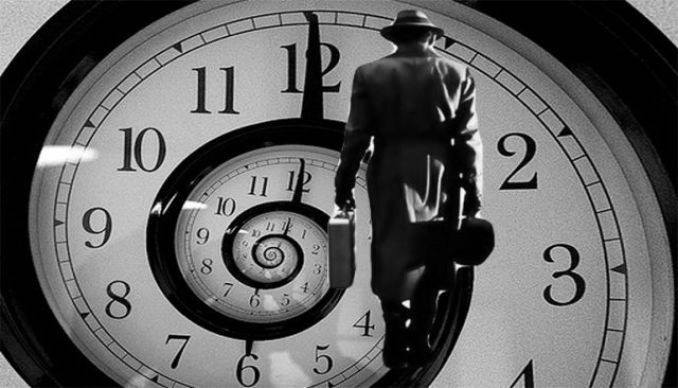 In 2001 a man identifying himself as "John Titor "began posing on internet bulletin boards. And began telling a story that if true would change the world. He claimed to be a soldier from the year 2036. He had been sent back in time to 1975 on a special mission assigned by a secret government time travel project. He was on a brief stop off in 2001 to make contact with his family.
Titor painted a dark vision of a dystopian future for his entranced readership. Civil war in the USA, global thermonuclear war and the collapse of the international banking system would transform society leaving the scattered survivors living a simpler life closer to nature and in tight knit communities.
In 2003 the "John Titor Foundation "published a book John Titor: A Time Travellers Tale. This inspired a play and a critically acclaimed anime.
In this week Call of the weird Len examines the evidence. Who was behind the mysterious John Titor Foundation? Was John Titor just an early internet troll? Was it an abortive marketing campaign for a film that was never made? Was Titor a visitor from the future, come to warn us to change direction to avoid a disastrous future? Did Titors posting alter the timeline and change history for the better?
You decide!
---